Keep Track of Your Daily Coffee Consumption to Improve Your Health
According to a report released by the U.S. federal government's Dietary Guidelines Advisory Committee consuming up to 5 cups of coffee a day is not unhealthy at all.
They determined moderate coffee consumption was not associated with health risks, including cardiovascular disease and cancer. In fact, they noted that there's evidence coffee has some health benefits, including reduced risk of developing type 2 diabetes, cardiovascular disease and Parkinson's disease.
Since most people don't drink anywhere near that amount, keeping track of those daily shots and increasing them to up to 5 a day might be beneficial. On the other hand there are some who already consume more than 5 shots a day, which might not be that healthy, so keeping track is critical to them as well.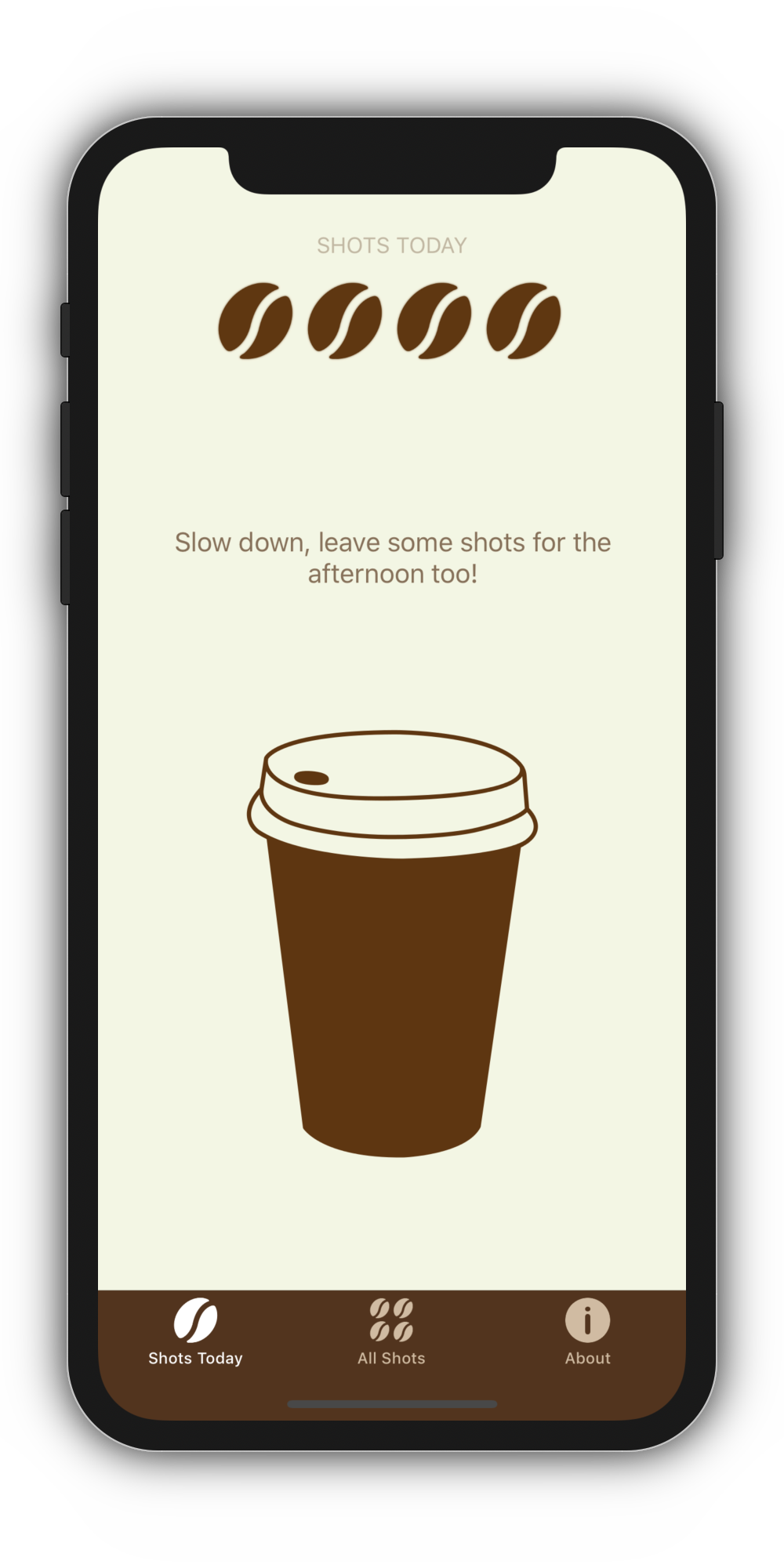 That's why we created a simple iPhone app. Endless Coffee Shots allows you to easily keep track of your daily consumption with a single tap per coffee. While using the app you can make sure you drink the right amount every day.
Download the iPhone app for free:
Endless Coffee Shots is developed by Endless Flux Labs. The app uses the Coffee Cup Creative Commons graphic by Maureen Placente.