The Digital Landscape is in Endless Flux
Keep Up Or Get Left BehinD
We develop innovative software products in a constantly changing digital environment
Since 1997 we've worked on quite a few projects. We learned a lot along the way but are always eager to learn more and see what's next.
Current Projects & Focus Areas
Endless Wine
Endless Wine: Companion for Wine Enthusiasts is an iOS app making your wine experience even better.
The app is set to launch on August 1, 2021 with a very limited feature set but it'll already provide valuable information on wines, like the average rating and the best place to buy.
It tracks wines you taste and shows opinions about them from other wine enthusiasts.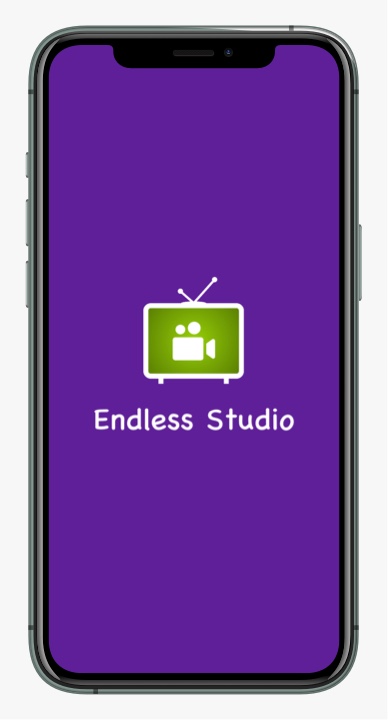 A turn-based management game for iOS.
The game puts you in charge of a small TV production company where your job is to build it up into a flourishing studio that produces top-notch TV shows everybody is talking about.
The game is available on the App Store as a public beta for free.
Mobile App Development
Smartphones and many other gadgets like tablets, smart watches and smart TVs have brought personal computing close to an unbelievably large percentage of humanity and in doing so changed our lives forever.
We believe this presents us with an incredible opportunity and responsibility to bring to more people than ever before as many innovative software products as possible, to make lives better.
Our team is constantly working to make that happen with a number of upcoming projects underway. Until then, you can check out Endless Coffee Shots, a simple coffee consumption tracker for iOS.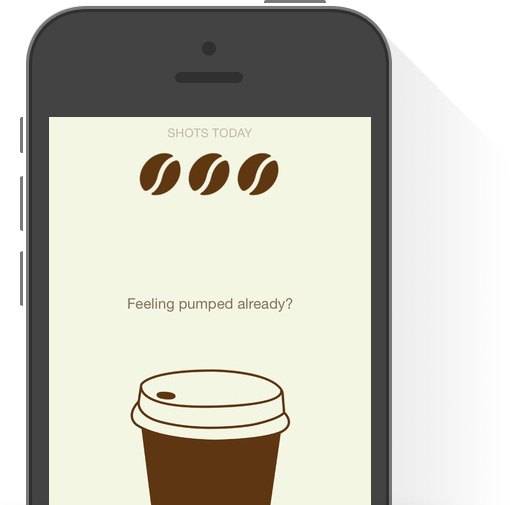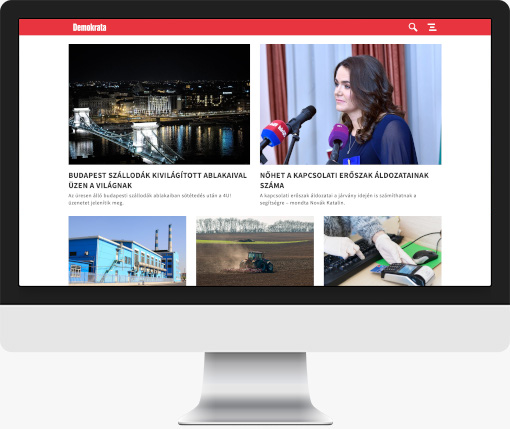 Since 2015 many news organizations, small and large have chosen our platform to power their editorial business.
Today our software drives 26 news media sites, serves around 40 million visits per month and handles editorial processes for 15 print newspapers.
Endless Media is a multilingual full-feature digital & print publishing platform available as a SaaS product for news organizations around the world.